Building a healthier community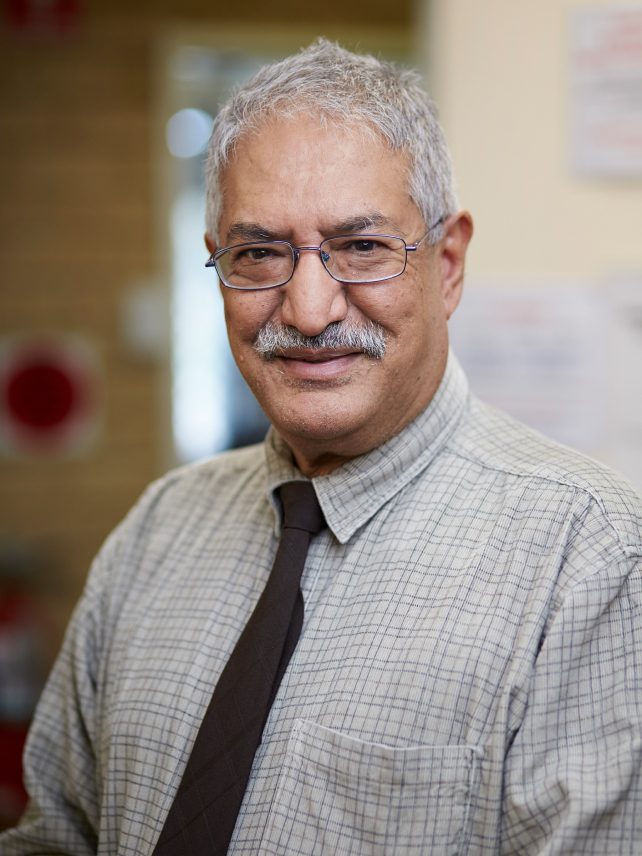 Lockridge Staff from way back in 1978
We have been caring for Lockridge and beyond since 1978 specialising in all general medical needs, including Women's Health Care, Child Health, Palliative Care and more.
We also have specialists in Psychology, Physiothereapy and Nutritional & Environmental Medicine.
We welcome new patients old and young, and look forward to seeing you in the practice.
Looking after Lockridge
since 1978
After 30 years of calling 32 Weddall Road, Lockridge home, we have moved to 64 Aussat Drive, Kiara, WA, 6054.
With a stunning new waiting room, upgraded medical facilities and more space and light throughout, you can look forward to the same quality Lockridge Medical care in a beautiful new space.
We opened here on 8th July, 2019, and we look forward to showing you the new and improved Lockrdige Medical Centre.
Please book an appointment via the phone on (08) 6278 2555 or via our online booking system. If you need immediate medical assistance, please go to your nearest Emergency department.